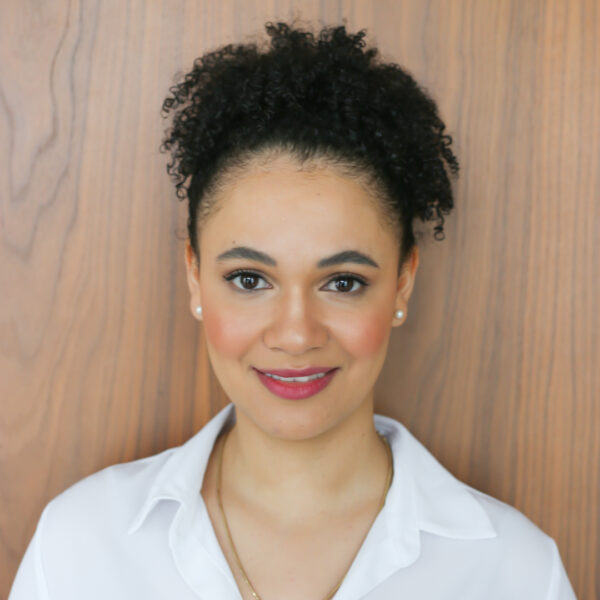 I went on Taglit-Birthright Israel in June 2017, and did Birthright Israel Plus (a 3-day extension after my trip, offered by Taglit) called Social Action & Justice.
I fell in love with many aspects of Israeli culture, food being one of them, influenced by so many different Jewish cultural and ethnic backgrounds. It opened my eyes to the diversity of the Jewish people. As a Black Jewish woman, this made me feel right at home. Amazingly fresh ingredients with seasonings and styles of preparation brought from Yemen, Morocco, Europe, the Middle East and the Medditerian; the culmination was spectacular!
One of my favourite experiences on Taglit-Birthright Israel was celebrating Shabbat in Jerusalem at the Kotel with thousands of other Jews. The feeling of solidarity, peoplehood and spirituality was overwhelming. I returned to Canada with a renewed sense of what it means to be Jewish – and how I wanted that to shape my identity.
Taglit-Birthright Israel is a gift that is priceless. You cannot put an accurate price tag on an experience that is so much more than a FREE 10 day trip, but the reality is, it does cost money, and to ensure that this is a gift that never stops being given, I joined the BRIFC Young Leadership Council.