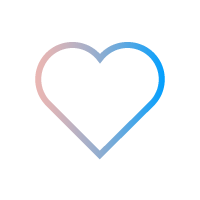 Why Give?
Because a gift to Birthright Israel Foundation of Canada is a gift to the Jewish people for our present and our future.
Your support helps fund the Birthright Israel experience for Canadian Jewish young adults annually by allowing them to claim their birthright and receive the life-changing gift of an educational trip to Israel.
The gift of Birthright Israel ensures a vibrant future of the Jewish people by strengthening Jewish identity, Jewish communities and connections with Israel for generations.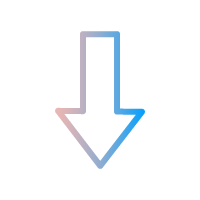 Why Now?
Because you can help ensure this gift is here for years to come and secure a Jewish future. 
We have achieved great success, gifting more than 750,000 Jewish young adults worldwide, from one generation, with this once-in-a-lifetime journey to Israel, but our work is not done. 
Your gift enables Birthright Israel Foundation of Canada to have the necessary resources to continue to help Jewish young adults from across Canada to embark on the life-changing journey that is Birthright Israel and build lasting connections to the Jewish people, the land of Israel and their Jewish identity now and forever.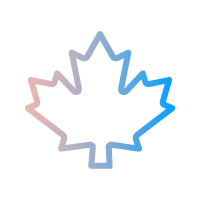 Why Us?
Because we are changing Jewish lives. 
When you join our family of annual donors, you become a stakeholder in the Jewish future, and make an impact on the lives of Jewish young adults, and generations to come.
Birthright Israel has become the leading educational platform in the Jewish world. But our mission is not complete. There are so many more waiting to receive this life-changing gift and we can only achieve this with the collective support of private donors, Foundations and the Jewish community Federations across Canada. 

"Birthright Israel is no longer just a program but a strategic asset to the Jewish People."
"Before I left I would tell people that I was 'born Jewish'. Now I proudly tell people that 'I am Jewish'. In my wildest dreams, I would have never expected to feel that sense of pride and joy that I feel now."
"Your support allowed me to take part in activities I would never had done myself. You helped me break free of my comfort zone and gave me an unbelievable experience. Thank you again for everything you have done!"
"You can't educate someone to love and identify with the Jewish people and Israel. Falling in love has to be experiential, and Birthright is the best way we have of giving them that experience."