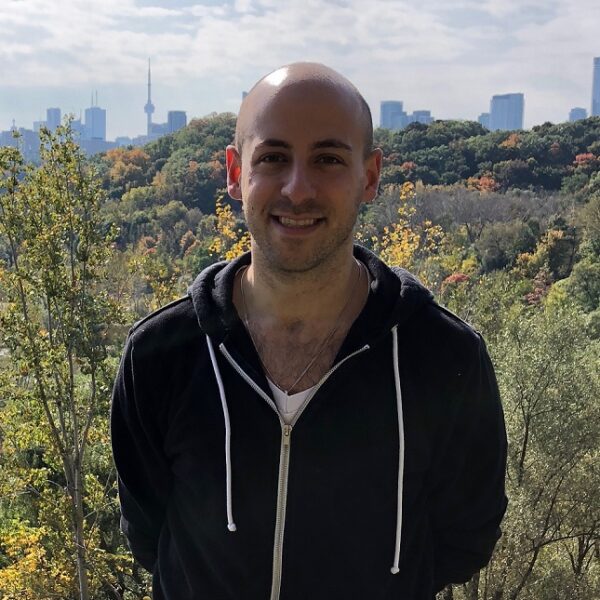 I was a madrich (trip staff) for an Ontario bus in 2016.
It was my first time really being part of such a diversified group of Jewish people with differing religious observance. Shabbat really hit home with me, seeing how it connected with everyone in a unique way; such as those who occasionally had a Shabbat dinner or lit Shabbat candles every week. When Shabbat started, there was some kind of spiritual energy all around and people started to connect with deeper parts of themselves. I think just being in Jerusalem made it that much more powerful. It was at this time that people opened up a lot more about topics closer to their Judaism and connection with Israel. There was such a level of meaning and connection in these conversations. It was definitely a Shabbat I will remember and feel for the rest of my life!
I believe that every single Jewish person in the world deserves the chance to go to Israel to learn about their connections and heritage. This was a life changing experience for me and for those people on my bus. It is now my turn to do my part to keep this program running as successfully as it was when I went. The Young Leadership Council is a group of like-minded Birthright Israeli alumni that feel this same strong connection and want to give back. Everyone on the council is focused on giving back and ensuring we do our part for the longevity of Birthright Israel!